Probably not the best way to finish off a Friday. I just have to write about this sham of a show!
The "experts" are probably the worst experts of any experts that I have ever seen. A little story to start explaining what kind of "experts" these people are. A couple of years ago when my now ex best friend had broken up with her abusive boyfriend for the third time and she was considering getting back together with him for a fourth. Now, she told us that the therapist she was seeing had told her "Well he clearly loves you, because he keeps coming back". So she took this as "Well I'm going to take him back then".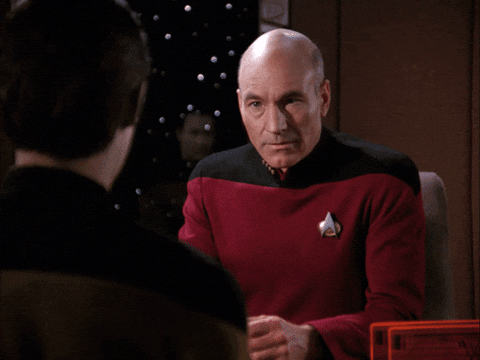 At the time I honestly thought that my ex-friend had to be lying, what kind of therapist would say something like that? Well now these "experts" have made me believe that the Therapist did actually say that, and that my friend wasn't lying. I kind of wonder what my ex-friend says about this shows, because if it's positive, then she's a damn hypocrite. Anyways,
These experts are so horrible, I can't even explain it. Too watch these "couples" abuse and bully and torment each other, and THEN the "experts" for SOME god only knows what reasons pick on the actual victims…It's beyond angry. Watching what was happening, was making me literally shake with angry at the experts. For the first time in my life, I actually put a complaint in about a television show.
ABUSE AND BULLYING ARE NOT TELEVISION SHOWS!
Too lose friends because I stood up to the person bullying/abusing them and telling my ex-friends they can do and deserve better. Too watch these "experts" gaslight and get upset at the victims for stupidity. For example, one of the brides, is I think, a complete sociopath. When the "couple" were talking with the "experts" for some reason they just let the bride demean, bully and outright mentally abuse the Groom and THEN tell him off for him calling the Bride a "C" word. Now I don't like that word, but this Bride totally is! If you looked up the word "C" in the dictionary, there would be her picture. This bride is the type of "woman" who gives the rest of us a VERY bad name. These experts give us women a VERY bad name, when they let her off. If it was reversed, there would be outrage from these "experts".
It was interesting to watch the comments on Twitter as well though, as both Feminists and MRA (Men's Right Activists) agreed that this Bride is a "C", for some reason though the "experts" are the only ones who didn't seem to see it.
The week after the experts then started (for some reason) to seemingly be gas-lighting ANOTHER bride, who was the victim. The bride wanted to leave, and the "experts" made her feel bad for it! I could not believe it! Now I know that this show is probably filmed a little in advance, but DAMN!
#mafs #mafsau
What truly irritates me about this show the most though. The first season, came out around the time that Australia was voting to make gay marriage, legal. So you have these bigots going around saying…
Yet, a show is coming into people's living rooms every night. Where people don't know who they are "marrying", and then I don't think a single couple have even worked out to date. You have "experts" allowing grown adults to abuse and bully, each other on television, which is coming into peoples livings room. If one partner doesn't want to leave, then their  "lucky" other half gets to stay, even if they don't want? Every single night Monday-Thursday for at least an hour.