I have been watching this new series on the ABC called "The Secret Life of Books"…and it is fantastic…I highly recommend that if you can watch it, do it! It seems appropriate that on World Book Day, I would talk about books today!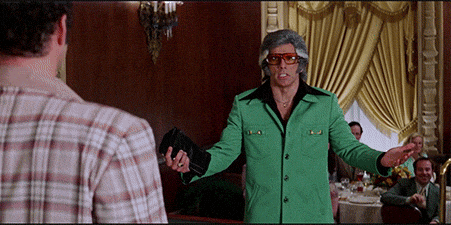 There are 11 stories all together under the Mabinogion, all come from Welsh. They are the earliest prose stories of the literature of Britain. The stories were compiled in the 12th–13th centuries from earlier oral traditions. The two main source manuscripts were created c. 1350–1410, as well as a few earlier fragments. These stories offer drama, philosophy, romance, tragedy, fantasy and humour, and were created by various narrators over time.
The stories of the Mabinogion are strongly believed to be the beginnings of the King Arthurian period.
Let's Share!
What are you reading today, on World Book Day today? I am finally getting around to reading this!