So I've swapped around my Share Your World post to Friday instead so we can talk about me…Nah, just kidding…Just women:
Now I just want to start off with saying "Calm Down…There is an International's Men's Day…November the 19th…Which is on a Monday this year….
I may also be using a lot of gif of women I admire in this post
What does it mean to me to be a "Woman"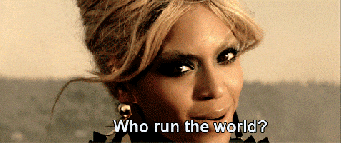 (The Queen of course!)
Too me being a women means to be powerful and by powerful I don't mean to have power over other people. It's about the power of believing yourself. It's the power of your convictions and morals and sticking to them. Whether that is to sing loudly from the top of your lungs or whether to just march with others. When the whole world is against you.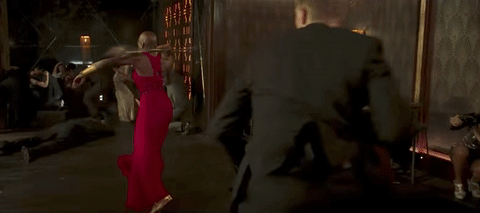 Women bring up other Women, Queens make other Queens…Even when you don't agree…Far too much I see girls trying to bring women down.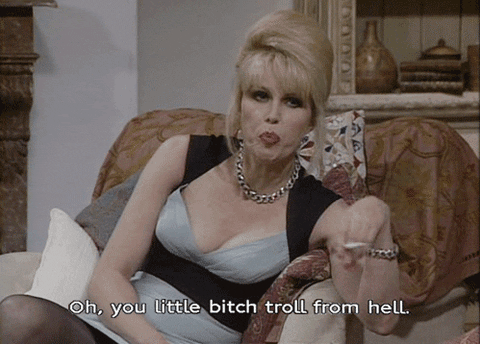 A woman who can laugh at herself, when she's at her most beautiful, but still is not "feeling it".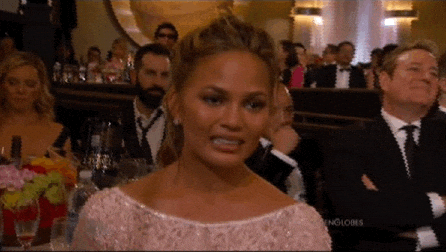 Women who can cry…because they know that crying doesn't make them weak.
Women move their bodies like no one is watching, even when the world is…and they LOVE it! They don't judge others for how they move either.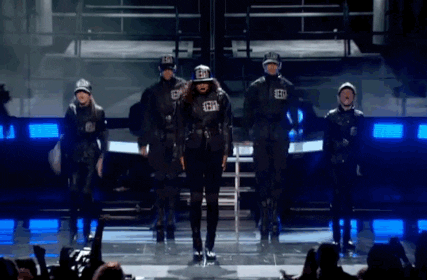 (Ciara as Janet Jackson BET Awards)
A women will still have insecurities…Whether that be her body, her work, has she really go it all…But she doesn't hurt the others around her still. She recognises that her "faults" are not to be put on others.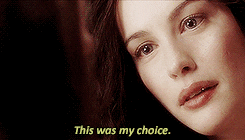 That no matter how hard it may get…Women don't quit and we keep remembering to have fun!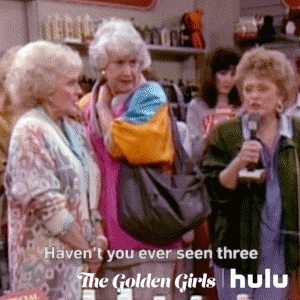 Here's to the Queens…May we know them…May we raise them…