Sometime I am little late to the plate, so to speak.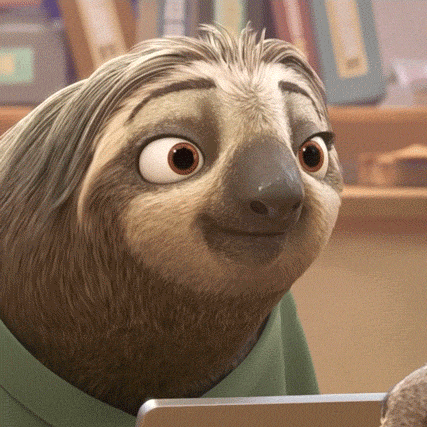 For the whole of pretty much the whole of Pride month. I had to keep telling people that there is actual Science that says certain people are born with more gay genetics/DNA. It's just fact…And we all know how much Conservatives love to say "Facts don't care about your feelings".
It's only just occurred to me though. They are just so gosh darn insistent that it's not something you are born with. Why is that? Why are they not happy, that if it's something you are born with, you'd think by the time they reached adulthood, they'd know? Then I had just this most random thought. Do you think, they actually believe you can "catch gay"? Which is why they are so insistent you can't be born gay? If they tell themselves it's "lifestyle" and not something your born with…They're safe?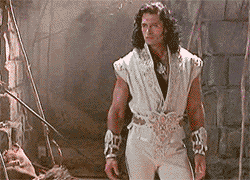 They can't "catch it".
Is that why they are so worried, because they clearly have hidden feelings?