Share Your World, April 16, 2018
List things or events that changed your life?
When my Grandfather died.
When I got bullied in Year 6 (10 years old)
When my parents split up…and how I was treated afterwards.
Flying to America by myself to meet a guy! I still can't believe I did that! No regrets!
Losing my "friends" at the beginning of the years…But it's been a GOOD change!
Starting my Library studies.
When I was attacked by a male friend.
Having a massive panic attack and ending up in hospital.
Complete this sentence: Is it a bird? Is it a plane? No it's…
Super Jebus!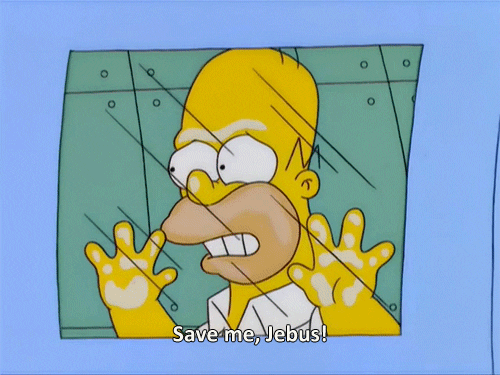 What genre of music do you like?
I'm one "those" people, who likes pretty much everything. Different types of music makes me feel different types of things and different moods. The only kind of music I don't like is that screaming, death metal type.
What did you appreciate or what made you smile this past week?  Feel free to use a quote, a photo, a story, or even a combination. 
I smiled this week because despite other people not really being very helpful. I took my health into my own hands and instead of expecting other people to help me. I bought actual heart smart food and I feel SO much better for it. Even if my Mum is purposely buying bad food for me, for own odd reasons (for some reason she keeps buying battered food and no salad or fruits…I'm trying to watch my cholesterol for this month, I've got one more week to go) It's up too me ultimately.