My partner was listening to some YouTube videos the other day and I could just hear it out of the corner of my…ear
I'm not sure how man people have heard of the feminist Anita Sarkessian. She has created a lot of outrage in the gaming community, because she's very vocal about women's role in the gaming community. Which ended up with her receiving deaths, rape and pipe bomb threats. #GamerGate … Now I don't ever agree with extremist on any topic, they are usually very detrimental to whatever cause they are representing. I didn't really find what she said that bad. The real irony thing was that she proved the point that the gaming community has a bas attitude. The video that my partner was listening too…Was a guy trying to point out everything wrong with what she was saying about Bioshock. I had agreed with what they both were saying. Definitely not enough to send someone death threats so bad she had to move.
I thought it was interesting the comments though, proving her exact point. That the gaming community is a toxic one. The comments were talking about her "lies". When all she's talking about is an opinion, and how she believes the games could be better represented. I was expecting this man-hating, shrill woman…and she's just not. Proving her point again.
One and only thing that never seems to occur to these people…You don't have to watch her, you don't have to listen to her. In all the comments about her lies…Not one of the commentators, made mention of them and what the lie is/was?
Anyways…I digress from my original topic.
Which is that…Why do we seem to pay attention to the extremist anyways? Anyone with any common sense would know…well SHOULD know better than to listen to them anyways. I don't. Extremist's are usually coming from a place of hate to begin with and so have walls up already. Not that they shouldn't be listened too…Usually though people's interactions with these people end up being a shouting/argument match.
I just recently called some people of the Gay community the "Kanye Wests" of the Gay Community after they said there are certain groups of the Gay Community that who cannot be apart of the Pride month. Get outta here! I sort of regret calling them the Kanye West's, but I don't regret it 100%.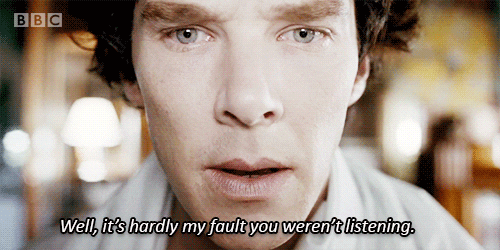 LGBT? LGBTQ? LGBTQIA? Hey Philly, what's the ideal acronym?  Philly.com, by Michael Boren, Staff Writer