Today is the birthday of probably one of the most influential people and most progressive I have ever heard of…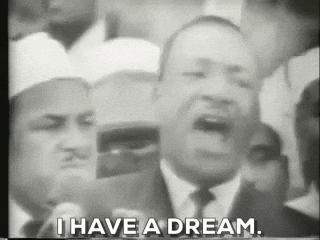 Martin Luther King Jr isn't just well-known for is words in America, but his influence around the world.
I feel sad today because after he helped so much with Civil Rights, I think he would be so disheartened to see who America has in charge, and his supporters. The words that has come out of that mans and his supporters mouths and what they have written. Although I do hope that he would get the people to march again! I feel like that's what we are lacking in this situation.
Martin Luther King to me has true power. Had true words….Was just true…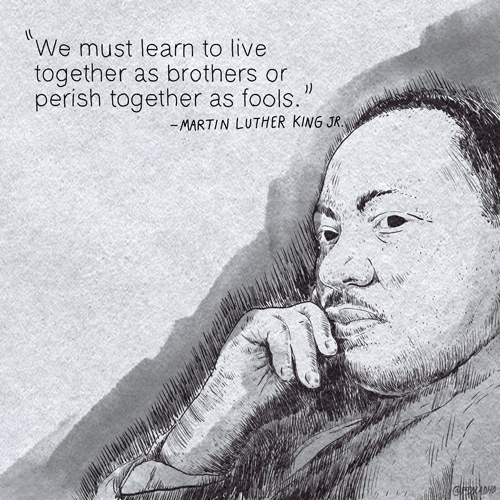 Did you know: This year it will be 50 years since he was murdered…How far do you think we've really come?
Let the name of Martin Luther King Jr and his words trend today!