This year has really made me reflect on stuff…One of the "stuff" being "Why do I love crime shows SO much". After reading about what Trump had been saying this particular day. I thought to myself "This is why I like crime shows". I would say that at least 95% of the shows I've seen. Always has some kind of justice at the end of the show.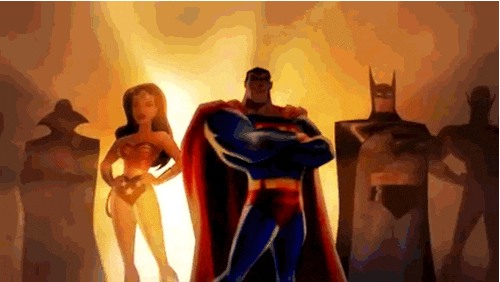 (I am clearly Hawkgirl in this situation)
And honestly, I think that is what keeps me going. Right now, we aren't really seeing any justice. Trump seems to be getting away with his stuff, transphobes too…and there are STILL really bad police officers out there. It definitely feels like the bad guys are winning.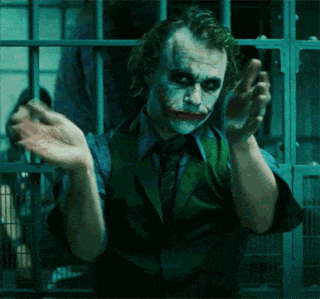 After watching all these crimes shows, it can take years for Justice, but they do get their comeuppance in the end…