I am going to have to start off with not only a trigger warning, but reveal a little about myself…A faux pas about myself if you will.
I watch UK (United Kingdom) soap operas…I know…It's tragic! Please do not hate me…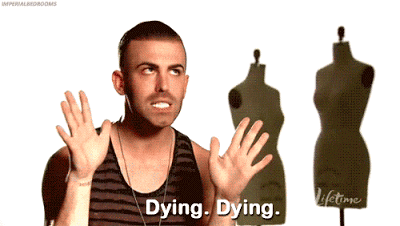 There's one in particular, Coronation Street, that has been absolutely moving lately. One of the main loved male characters David was raped by another male. Another character Aidan killed himself and now they are dealing with the ramifications of that. It wasn't actually clear that Aidan had killed himself. The last episode was of him crying at the end, but you don't see any bottles of pills or anything like that.
Although the episodes have been upsetting since. It's been great in the respect that they are bringing men's issues to light. Men do get raped, men do struggle with mental anxiety and sometimes even more so than women! If you follow the hashtags #Let'sTalk and #ItOkayNotToBeOkay…You can find more about it. I am so happy that they did these story lines. I do believe that men tend to struggle with mental health issues worse than women, mainly because of whole "manly" thing.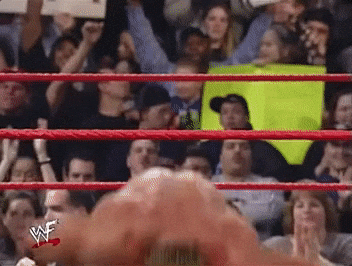 *Please Know Men* It's alright to talk…If you trying to talk and you don't think your friends will let you…Get yourself some better friends and reach out! #ItsOkayNotToBeOkay