International Museum Day is an international day held annually on or around 18 May, coordinated by the International Council of Museums. The event highlights a specific theme which changes every year to reflect the basis of the international museum community's preoccupations.
#IMD2020
The theme is Museums for Equality: Diversity and Inclusion.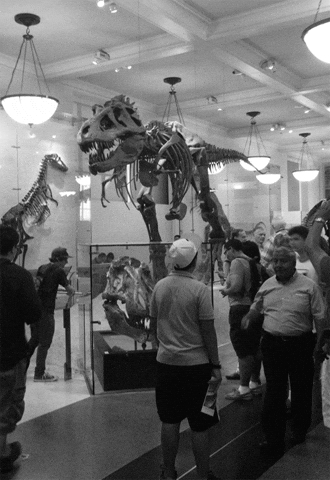 Although, most, if not all Museums are shut, only for a moment. Did you know that, for the moment, you can still virtually see Museums! Some of them extremely well known! So now you have no excuse to see some of the most famous Museums in the world!
The British Museum – Egyptian Sculpture Gallery
Amsterdam – Van Gogh Museum
Paris – The Lourve Museum
London – The Charles Dickens Museum
A lot of museums are now asking for donations, so that they can reopen when they are allowed. On my Discord channel. We're discussing about more book or author related Museums. The Charles Dickens museum, as an example. Requires 30,000 POUNDS A MONTH to cover everything.