That is the question…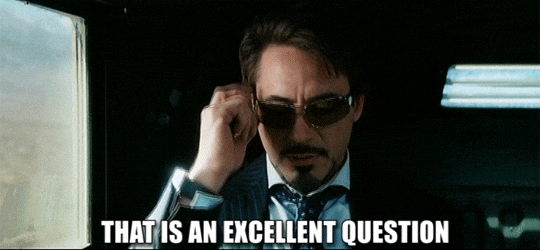 I was just randomly thinking about this…and my current situation with some people.
My Mum has always said that the opposite to love is not hate, it's indifference..and I agree with her.
I was talking about my situation with a few people and they said "I'll bet it takes you a while to forgive them" and the thing is…I already had…the next day….I thought to myself I think a lot of it had to do with simple the fact, I just had stop caring.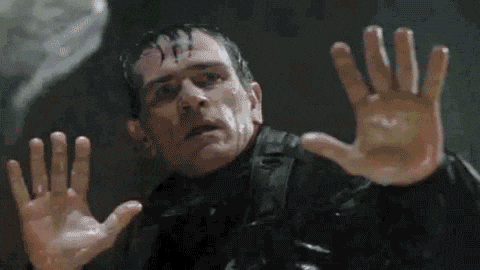 I was more shocked that not one of them mentioned that I had ended up in hospital and not a single one of them mentioned that they were glad to hear that I was alright.
However, that was just even more proof too me…It was always about them…Hindsight and all that…I have been more upset about losing jerks of ex's.
But had I forgiven them so quickly, because I just did not care anymore?
So if you just don't plain care anymore, is that the same as forgiveness? Or is it just easier to forgive because you don't care either way.