Things I DON'T want to do before I die.
via My Anti-Bucket List — In A Messy World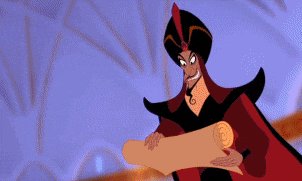 I do want to cheat on someone I love. I love that I can look back and be comfortable knowing that I have never hurt someone like that.

I never want to get Dementia!

I never want to feel "silenced" ever again.

I never want to be anyone else, I just want to be me.

I hope to never have a panic attack again!

I do not want to be type of friend who just watches my friend go back to someone who is abusive. No matter how much hate my ex friends gave me because of this. They are enablers and they are not good people. I will ALWAYS stand up for those who cannot stand up for themselves. Good friends do not just tell you what you want too hear. They are there to tell you what you NEED to hear.

I don't want to pass away feeling unfulfilled, even though I am frightened how I want to step forward. I do want to do it.

I do want to get a permanent job. I feel like this is something I can achieve. I just have to be more confident.

I do want to run a business from home, at least for a little (See my unfulfilled comment) I don't want to not try it!