Share Your Thankful World, Nov 19, 2018
Are you an Early to bed, early to rise person, a night owl and day sleeper/dozer, or an 'I'll sleep when I'm dead' person?   
I am definitely not an early to rise person. I was more an night owl for years and then I got sick and I get tired so early these days. Since I've started slowly coming off the tablets though, I have been feeling more awake again. Not this week though, I'm pmsing,lol…I do normally get a bit more emotional, but not angry and I get tired.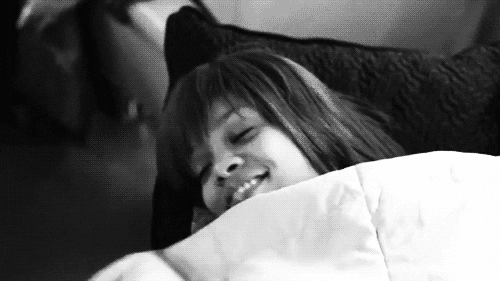 What are some misconceptions about your hobby, should you have a hobby?
I guess my Hobby is playing computer games and colouring in. I sometimes write…I don't know what my Hobbies are!lol…I just do them, if that makes sense?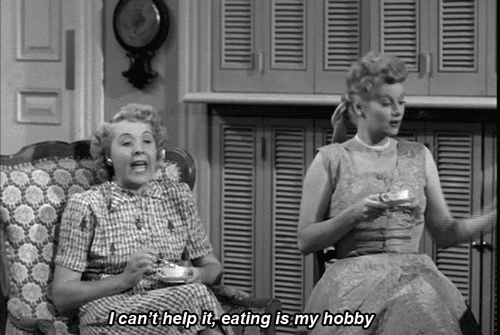 A penguin walks through the door right now wearing a sombrero. What does he say and why is he here?    
Bueno!
Aliens have landed…do they come in peace?
Yes…but they think we are completely odd,lol
What are you really, incredibly thankful for this week?
We don't "celebrate" Thanksgiving here, in Australia. However, we've been getting a lot of the Black Fridays 'benefits'. ie, we've been getting online black Friday sales all week, great for Christmas shopping!