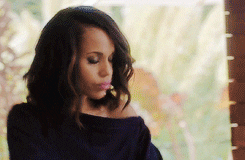 Ladies! Listen Up!
What is it lately with the ladies? Every time I see a women come forward about their experiences with assault. The majority of people who attack these people after they have come forward…are women?
What is up with that?!
I feel lately that I've been posting this in a lot of these "women" comments. I'm sure some of you have seen this:
Art Exhibit Powerfully Answers the question "What were you wearing?"
Too break it down. The Exhibit shows the clothes of women (not sure if there are guys in the exhibit) who were raped and what they were wearing at the time. You'll probably find that the majority of the time it's by a friend or someone you know, and you're not wearing anything sexy at all. All the women I know, that's exactly what happened. I think only one was raped by someone she didn't know, but she was wearing a school uniform.
So what's up ladies, why the hating? I think most of my readers don't think this way, but I would love to know why other women attack other women and ask the question "What were you wearing? See the twitter feed below to see what I mean: (Will warn you first…Trump supporters here). You'll probably notice that most of the "attackers" ARE women.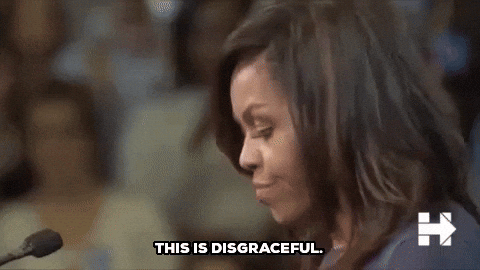 I just recently got into an argument with a lot of women who were standing up for Aziz Anir…Now I believe he didn't realise that the woman was uncomfortable, but it was absolutely shocking to me how many women were saying "She could have just left". Do these woman know nothing at all? The thing that were making me saddest about the comments are that men are finally getting it. Maybe just maybe if women weren't so fearful of being killed…They could just have the strength to leave.