So I wanted to make a fun post, get you away for a moment where you can think happy thoughts for a moment. I just want to say that if you don't want to share with us, it's all up too you. This is a safe and happy space today ❤ Well I always hope it's a safe space, posts may not always be "happy". But I hope it's at least a safe space.
Hugs only with permission ❤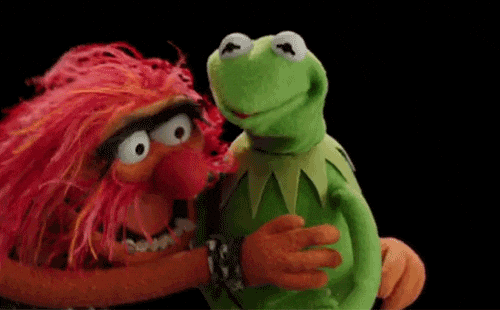 What I want you to either share with us, or at least think for the next five minutes. What is a favourite guilty television show for you? What is something you LOVE to watch, but may not necessarily want to talk to people about?
For myself, I enjoy some of the "Real" Housewives shows. Not all, just some…And if you tell anyone, I'll have to kill you,lol.