Share Your World…July 10, 2017
How do you like to spend a rainy day?
I love to curl with a cup of tea or coffee, depending on my mood. You will also probably find me playing one of my favourite computer games, either, Sims 4 or Guild Wars 2. Lately I have started roller-coaster tycoon lately.  I am also watching the Safari Live that I am obsessed with. You might also find me though cleaning the house. I find that if it's a cold rainy day it helps me keep warm and keeps the heater off for a while (helps with the bills as well) but it also makes me feel like I've actually done something that day.
List at least five favorite treats. (They do not have to be sugary).
I love these things called "Soy Crisps" except if I have too many, I will throw up though.
There's a yummy summer treat that I love making called "Rainbow 'Broken Glass' Jelly". Link is too a YouTube video recipe. It's really simply and you can use whatever colours you makes. I usually make them around the Summer/Christmas holidays.
I loooooooooove chocolate custard and or mousse.
Chocolate Chip cookies…Especially Double Chocolate Chips. I used to get just them at Subway, no sandwiches, and now I've discovered a recipe that I make myself =D
I enjoy chewing on healthy fruits as well, sometimes I feel the need for them. My favourite fruits to chew on are granny smith apples (the green ones) and I love to eat banana's.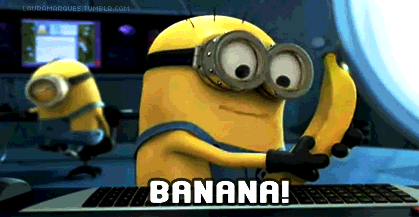 Where's your favorite place to take out-of-town guests?
We usually will take them for a walk around the city, which depends on the weather. A great place we like to take is this little German town called Hahndorf, it's so quaint but is a great place for a holiday day out. it honestly depends on what the weather is like, most people come and visit around Summer/Holiday times. We have a couple of gorgeous of beach towns around as well.
You are trapped in an elevator, who would you want to be trapped with?
Definitely my partner, mainly because he's the only one I could trust not to talk about my anxiety while we're trapped in the elevator,lol