I am assuming by now that you have all heard in some form or another about the coronavirus?
So how do you say hello and goodbye to people now, without, hopefully, offending them? When you're with people you know, you can joke about it. At my Grans 80th, we all did the elbow tap and laughed about it. It's becoming more and more of a thing at the moment though. How does one say hello or goodbye without actually touching?
The elbow pump:
This is where you fold your arms and just tap your elbow with the other persons elbow.
The Namaste:
This is where you place your hands into a prayer position and bow, while saying "Namaste"
Native Americans: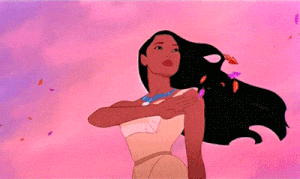 Ye old, bowing and curtsying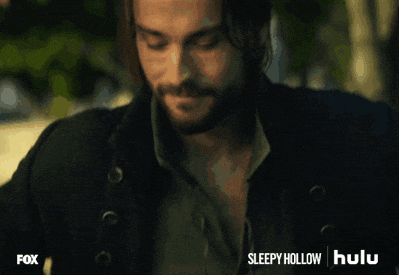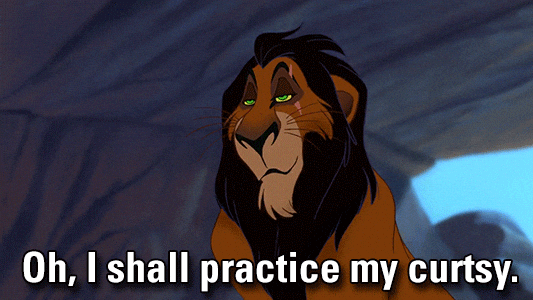 Uploaded by: The Beatles