Goodreads – Can you be "too old" for YA?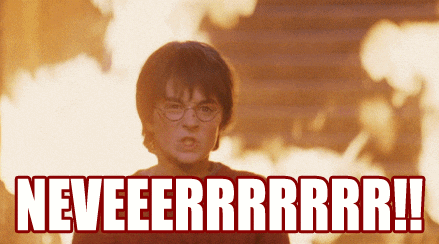 Of course, one is never too old or to young to really read and enjoy a particular genre. In fact sometimes I believe that it can be particularly enjoyable when you are older to read young adult. Mainly because I believe it takes you back to a younger age. In fact, I am sure that "older" readers probably can relate it Young Adult even more than actual Young Adults. Mainly because we "young adults" wish we could live a life like this, in that moment. Yet, older readers have already lived it.
It's not like it's my weird crush on Shawn Mendez,lol.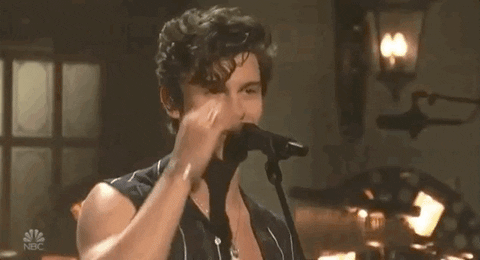 Kind of reminds me of Elvis a little.
But older people reading Young Adults, there's nothing wrong about that. Books, of all genres, are for everything. They are there for everyone to read. Even children's books! I've seen/read a lot of books that are for children, that have great messages for adults as well.