*I've been debating with myself or not to actually post this. I have not served, but this gentleman has. Although I feel it is disrespectful, at the same time. If you're not fighting for reasons other than to free people from Tyranny. I don't see how fighting for a flag or an anthem is why you should be fighting. How can you go and fight for other people to be free and safe, and then come back to your own country and deny fellow citizens the same freedoms? I have been rescheduling and rescheduling…I don't feel 100% comfortable with this*
I made a spelling mistake, but I was ON FIRE! When are these Trump supporters going to actually think for themselves for once? There's nothing sadder to me than a Vet who went to fight save others, but wants to censor and stop bringing attention to their OWN CITIZENS plights…Cause Trump says so…You know that guy who doesn't even know the word to the song?
I was talking to this Vet before I went to bed last night and I originally had scheduled this post. I always have an issue, if I start something before I go to bed. I always wake up the next morning regretting it. I did this morning as well again, like "Omg, I was arguing with a Vet" but I've kept this scheduled post, because it's something that needs attention.
WHY…
WHY OH WHY OH WHY
…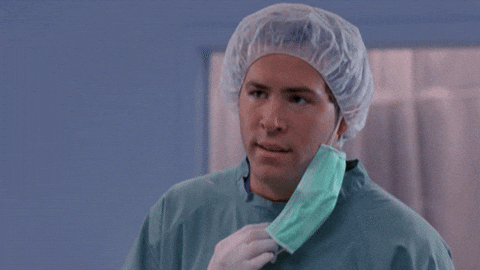 …Are their Vets who jump when Trump says so? When Trump hasn't done anything for them, he can't even bothered to learn the words to the song that he's trying to "own the libs" on. I have a feeling that donating part of his salary to the VA and the Vet Act to expand health care…Which is good and I would LOVE the Act to be enacted…But also because he's been totally been failing in that regard.