I hope that not too many people in my life know about this Blog…and if they do…Oh well,lol
I finally went to see a psychotherapist and I am really glad that I went to see somebody.
It was fantastic!
See, I'm one of those people that don't really like to burden people with my problems…I've told people about my anxiety mainly so they understand why I've stopped turning up to things and how I just don't want to be treated anymore.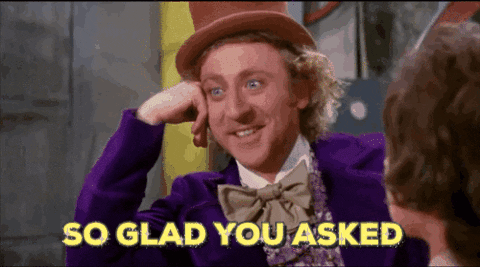 The main issues that I've been having is since I've started taking my anxiety medication I've become more "susceptible" to things…If I read it or hear about it I'm convinced I'm going to get it…Which isn't great when all these people around myself and celebrities that I adore, have either been having or dying from heart attacks…It's so tiring being on high alert ALL the time when the pills make you so sleepy.
(This Chihuahua looks like my doggie)
It's been fantastic to talk to someone/anyone about what I've been going through, what I've been feeling, how the anxiety started…It's been great! The first time I went we just kept talking that I didn't even notice the time go by. I was so sad when it ended. She did say that sometimes after the first session people get really upset because they've let out so much…But I felt great! I even went into the city and did shopping for 3 hours all by myself! I haven't done that since I first got came down with the anxiety blues. I can't actually wait to go back!