Just let me write what I'm going to write right now. This is an entirely opinion blog post.
The biggest threat to the US right now, is not Trump. It's his enablers. We all know that Trump is a liar, misogynist, racist, bigoted bastard. We've all known this for literally years.
The biggest problem isn't Trump, it's his enablers…Including the "reporters" who refuse to actually question…Anything.
Like how the Democrats jumped all over Ilhan, over her not actual anti-semantic comments…But yet, where is the outrage from them when Trump actually calls them anti-Jewish? You know the POTUS who called the white supremacy rallies "fine people" who actually said "Jews will not replace us"
When McConnell was asked "Why hasn't this bill come to the Senate", his answer "I chose what we vote on" he laughed, they laughed…WT ACTUAL F! WHY WERE THEY LAUGHING??? I kept waiting for just one of them to say something. I mean seriously, get out of the way, I can be a journalist, since they refuse to do their jobs.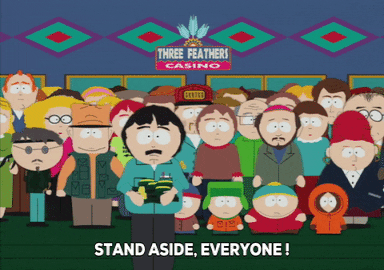 Trump called Doctors, Nurses and Hospitals killer of babies…Where was the outrage? other than the liberal supporters? I am going to swear here:
WHERE'S THE FUCKING OUTRAGE!
WHY IN ALL GOD GREEN GRACE ARE THEY LAUGHING WITH THEM??? IT WASN'T EVEN FUNNY!!!