So this is the second to last weekend – Dry July: Lolsy's Library
Please consider donating to moi ❤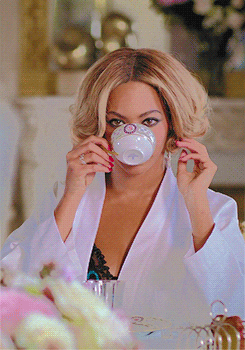 This year I have decided to take part in Dry July, which takes place in Australia. You can (if you so choose) to help me by donating on my profile, or indeed, any profile. Funds raised through Dry July go towards cancer support organisations across Australia, to help improve patient comfort, care and wellbeing.
Support Lolly's Library by helping to raise money for Cancer Research
Now I am not 100% sure if people overseas can donate, but please consider it! If everyone that follows me on WordPress donated even a dollar, that would be over $700!
I have decided, even though, I am really not drinking at the moment. I am going to participate in Dry July this year. I am hoping and asking people (pretty please) who would like to donate. I have to admit that initially I thought Dry July was going towards some sort of alcoholism research program. It's about Cancer research that relates to alcohol. Also if you chose to donate it does not mean you have to stop drinking, it's just myself that will not be drinking. I'm not even actually sure that people overseas can donate?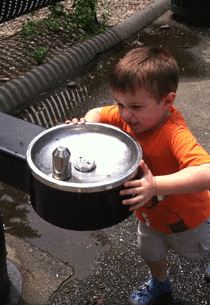 https://www.dryjuly.com/users/lauren-bolton
(If I could get everyone who follows me on here, to donate at least $10…That'd be over $7000! Imagine!)