Australia is now heading more and more into Winter…Never fear though! Now it's time to crack out those Winter Time Favourites!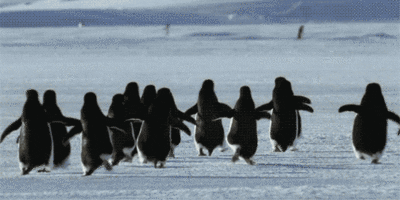 Winter Clothing:
I have a weakness for beanies. I used to really like ear muffs, but for some really weird reason, they make me feel off balanced.
Do you have any favourite Winter clothing, or accessory? 
Winter Food:
I have a favourite REALLY bad comfort food Winter dish, that I just love and I probably wont eat this Winter, because my cholesterol will go out the roof!…It's two minute chicken noodles AND mac 'n' cheese.
Do you have a favourite Winter food?
Winter Drink:
There is nothing better than, well I think, a nice hot cup of tea on a cold Winters night. I can't really drink coffee anymore, it heightens my anxiety. I hate drinking anything cold, but sometimes I get sick of drinking just tea. I also love hot chocolate or cocoa with marshmallows. I'm very much a kid at still really,lol.
What are some of your favourite Winter Drinks?
Winter Activities:
Of course above all my favourite activity is reading and writing. However this year I am (if you've been a regular reader of mine) I am planning on starting to make my own Candles. Who knows? Maybe this will become my favourite Winter activity! Maybe I'll do this for Winter and Autumn, something else for Summer and Spring? Let's see!
Do you have any specific Winter activities?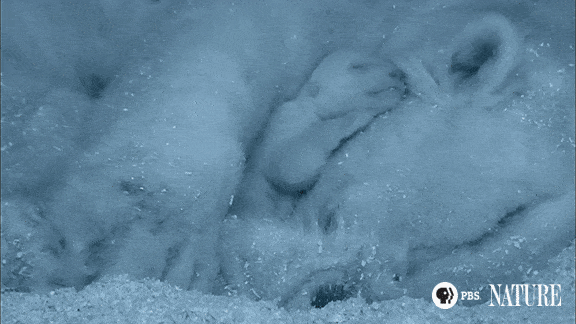 (How freaking adorable!)