Today is Dictionary Day! Maybe not the most exciting book that's out there…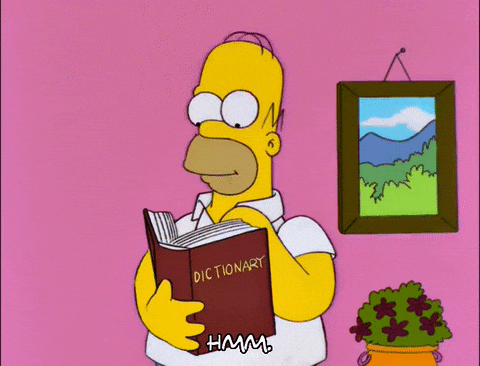 It may be one of those most important books out there though!
I do have a little challenge for you all though and you don't have to post it on here, but you can if you want too. Every day or every week randomly choose a word from the Dictionary, write it down, write down it's meaning and research it.
Do You Dare?