Share Your World, Nov 26th 2018
If your five year old self woke up in your current body, what would happen, what would you say?
I think, in all honesty, I would probably become very scared and want my Mum or my Dad. I think I would just be crying. I think that it would have completely freaked me out.
What is a relationship deal breaker for you?  Whether you are talking about a romantic one, a friendship or a related to sort of relationship?
If your cruel, especially for no reason. By cruel I mean if your homophobic, racists and you threaten people. If you harm animals or have no problems with animals that are tortured. (That one makes me suspicious of everyone though)
Is there something out there, a thought, an idea, a current event, or a fear that you find deeply unsettling?
Trump…Everything that Trump embodies.
And one that is a bit whimsical:
There are some songs out there, mainly Celtic, where no matter where I am I feel the need to dance and become an Elf,lol…Sometimes on the bus, especially if I'm already in a good mood. I have been known to start swaying on the bus to the music. If I could live in the world of JRR Tolkien, I would. Once a year I try and watch all the films, but by myself.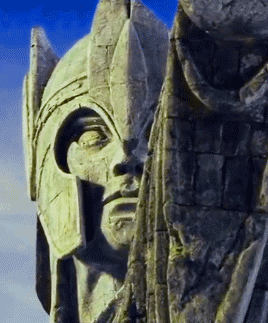 If you were arrested with no explanation, what would your friends and family assume you had done?
I'm not sure to be honest. They will probably think I've done something stupid, but nothing serious.
Finally
What were you grateful for this week?  Something that brought some joy into your world?
It has been such a pleasant week, not dramas. I've been really interesting conversations all week too, they've been very pleasant. Saturday and the whole burning ceremony was SO therapeutic. Exactly what the Doctor ordered. I think burning the words did, indeed, help.
I AM NOT A HORRIBLE PERSON!