I was thinking about this today, how often do we have a "Win" day. By this I mean, how many days do we have that turn out a LOT better than they had started or how we anticipated them? I had one of those today and I really wanted to talk to my partner about it, but then I felt I was bragging…and there was nothing to "brag" about. It was just a day that turned out really well. Despite how I thought it was going to be.
Then when we do have them, I don't know about others. I want to share with anyone and everyone I meet how well everything went. Then I get all embarrassed and nothing really that exciting happened, it just went well.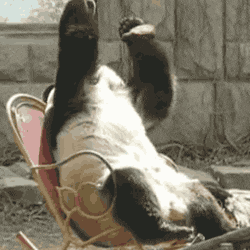 How often do they happen really though? Especially on those days when you think it's just going to go all bad? We should celebrate those days, even if we have to celebrate by ourselves.