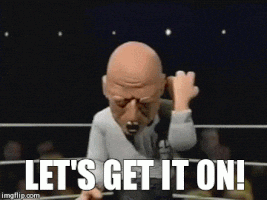 Write up about the Anxiety apps that I have found about over the last month. I will try and do this in next couple of weeks.
Get some craft supplies to start crafting ideas I've seen.
Make sure my Winter clothes fit me…(We're in Autumn at the moment, heading into Winter).
Look into how to start drawing…I am such a visual person and I have wanted to start learning how to draw…I think it'd be perfect!…I'm also open to any suggestions.
Look into doing a pyjama movie night for my birthday.
Look for a frame that will fit 4 A4 size pictures in.