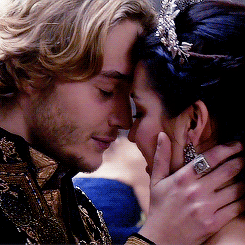 What I want to ask you, my dear followers. If you have a favourite fictional couple. Can be any couple from any fictional world…Book, Movie, tv series.
I have three that I just adore. I don't know why, but I loved Frary from the "Reign" tv series. They just en-captured the whole tragic romance for me. I also really like tragic romances,lol.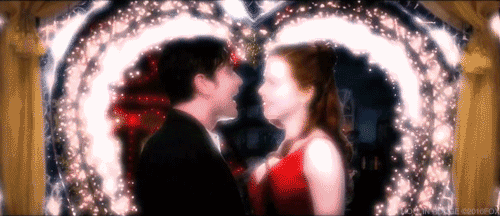 One of the others is Rogue and Gambit from X-Men. Can I just say that I hated what the movies did to Rogue's character. Hated it. I guess it's kind of my "trend" with tragic romances. I can't actually stand romantic comedies. I'm sorry, but too me, they's just boring and most of the time, predictable. The closest I get to enjoying an romantic comedy is "Love Actually".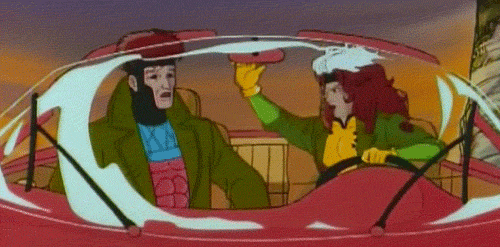 My last favourite couple (in no particular order though) is Mufasa and Sarabi from "The Lion King" which the box office is saying that it is killing it!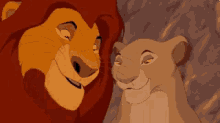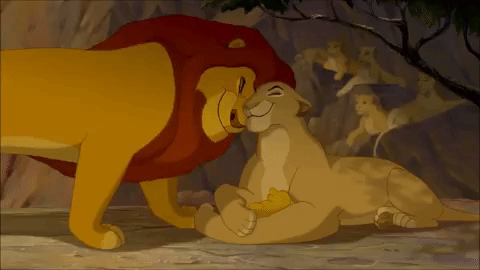 I mean…would you look at these two. I would love to see a movie about their life together, before Simba. Although it's all "fine" in the Lion King…Right up until Mufasa dies of course…Clearly there were tensions at least between Mufasa and Scar.