So, my father is an alcoholic.
My name is Lauren…and my father is an alcoholic…Not matter what he says, he is.
Just before Christmas he decided, after numerous goes at me, he decided he didn't want to come down for Christmas. Then got mad at me when he decided he was going to come and he wouldn't change our plans. Then he was not coming at all. Which was fine.
However the night before Christmas Eve, so Christmas Eve Eve. He decided to go on a rant about my brother. They've never had a good relationship, all on my father. Seeing us on average, once a month for about 3 hours…Does not a parent make. However he made a comment and I REALLY wanted to respond, if he had kept going I would have, I was in that kind of mood. The comment?
"I don't know what happened to him"
Now, why oh WHY would you not know what happened to him?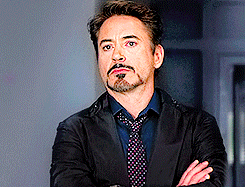 I wonder if my Dad has ever REALLY asked himself that? Why don't you know what has happened to my brother? My brother, as much as I do love him, can be extremely selfish. As soon as my parents separated, we never saw my father again, other than when he tried to hurt my Mum, which never worked. It just hurt his own children, who still, kind of liked him. My brother never got told off ever again, it was always put on me.
Not only did I have to contend with people saying that I had to take my Mums side, full grown adults, telling a 12 year old she had take sides. My brother didn't do any chores, didn't finish high school and still got the same amount of pocket money I did. My brother is really smart, just one of those really lazy people.
Yet, to this day every adult I know says "Why is your brother like that?"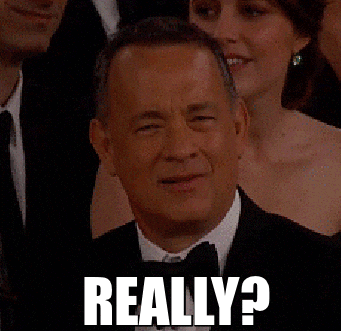 Since my brother has moved away, he has gotten better with paying people back and just being generous…But still…I can tell them why!