I have two jobs…One I like and the other one is really good money, when I get the shifts that is. It's a weird situation that I find myself, there are two busy times of the year and we are supposed to be in one, but I've been getting one shift a week (one day). Even though I've been asked what time I'm free, and then just not rostered on. It's like hiring retail staff around Christmas and then only giving that person one day a week. My confidence has just been knocked out of me. Except all the other companies want me, but they're too small to hire me, they've got all the staff they can have.
It's not the first time I've been treated like this either, and of course even though I've had to listen to certain coworker whinge and moan ALL the time…I have not heard a peep from anyone of them! So fair to say I have mentally checked myself out. Until I can find another part time job, I'm there to stay unfortunately. Luckily I don't get that many shifts…Ironically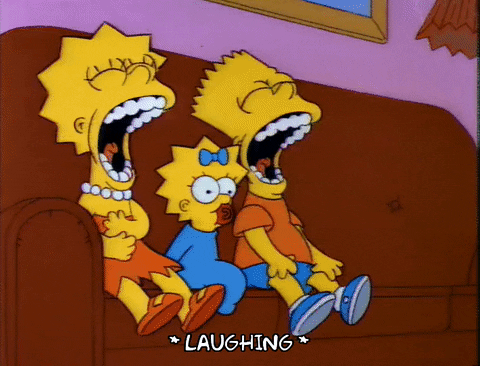 When you mentally check out, it's not necessarily the same thing as depression. There's just this total blank space where that thing is usually in your mind. You don't hate it, you don't love it, it's just like this big black hole. It's almost like your mind has done you a favour and that it's just hidden somewhere, locked in a cabinet file in your mind. Suddenly it becomes blank and you have no feelings for it, and yet, it doesn't stop your life either way. Which is probably the biggest difference between checking out and depression. Depression tends to stop you. When you've checked out you can keep going.