Share Your World – May 14, 2018
Complete this sentence:  This sandwich could really use some …
fresh bread…lol…This was the first thing I thought of. Usually after you've that first sandwich, the rest of the pieces of bread start to go hard. You might get a couple of fresh slices and then that's it,lol
What is your least favorite candy?
Anything that has "aniseed" flavoring in it. Oh dear god, it is gross! In all the years, as my taste buds have changed, it still is icky and yucky to this day!
What sign are you? Do you believe in astrology?
I am a Taurus ( I've had my Birthday already)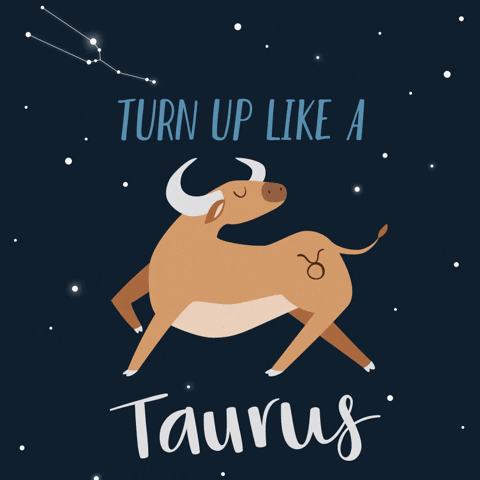 Too an extent I believe in my Astrology signs. I don't really pay attention to the day to day Horoscopes, usually because they are so general. However, I've had my chart read into the different houses and those I will listen too. I'm actually planning on go to a Fair this weekend to re-center myself. I do believe in the generalized personalities, that's because most of the other people I know who are Taurus. We are the same in some ways (even if they don't want to admit it). The biggest trait is that we are stubborn, and we are. I'm a quiet person but if I believe in something or get an idea in my head, it's hard to stop me. We are all HUGE procrastination stubborn Bulls!lol…Once we get going, you can't stop us…Hence, the Bull, i think?
6 Things only a Taurus would Understand.
What did you appreciate or what made you smile this past week?  Feel free to use a quote, a photo, a story, or even a combination. 
I'm not sure if "laughing" at someone is the same thing? I can always guarantee though any time my Dad says he's coming down, he doesn't. Then I get a torrent of abusive text messages saying how I never go visit him (he lives over an hour away…by car…and I don't drive, and he knew all this before he moved up there). It just makes me laugh, as he did it again today, it's a joke in my family now. We're all texting each other right now. How he can't see that this is just more proof of how little he is there for us, I don't know what else to tell you! The only different between now and when I was a teenager, we'd have to hear it from our Mum that he wasn't coming, and no abusive text messages, but I am sure he just sent them to my Mum instead.
I may or may not be coming on social media today, as I expect the abuse any moment now.
I can appreciate it though, because it does make me laugh these days. I can appreciate alcohol much better and how I have to "watch it" when it come to myself.