If you are one of those "adults" you get mad at the students who have just survived a mass shooting…because they say how adults have failed…
They're right!
The school mass shootings should have stopped at the very first one! Not forgotten about! These are children who are trying to protect themselves, it's not their jobs to do that! We, as the adults, are supposed to protect them. These should have stopped YEARS ago! If these kids hadn't of stepped up, it would have just been pushed to the side again…!
I have actually been in arguments with "adults" who pretty much threaten these children with taking away their support for them, because the kids have said how they are having to clean up the adults mess…THEY ARE RIGHT! I've also been accused of not taking the cause seriously because I stood up and said that these kids are right. When I got VERY angry and told them I'm not the one taking away my support, that would be them…I got blocked!lol
These children have had their lives threatened, had targets put on their, they have been called all sorts of names because the adults "don't agree" with the students…Yet, how dare the children say the adults failed them…The bastards!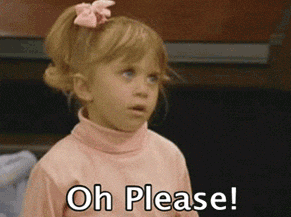 Even as a non-American adult in another country. I feel like I've failed them as well because as someone who lives in a country with good gun control. I feel like I could get more word out there as how good gun control is.
As adults we HAVE to get over own feelings. Our own guilt and DO SOMETHING NOW! The children are dying!