Is that things you really used to enjoy, you start to feel sick at the mere smell of them. Take, for example, I've stopped drinking coffee. I wasn't an addict, but I'd usually have two cups a day and one cup of tea. Ever since my anxiety attack, I've got right off of it. I can't even stand the smell of it. We had a customer come in and he had this huge cup of take away coffee with him, and it made me feel as sick as the musty smell of cigarettes.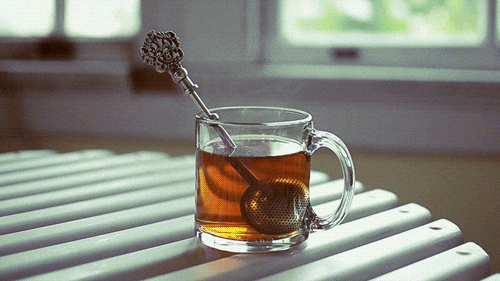 The other thing that I've been finding funny, since my dog got sick I came off of them all together. Before you all panic, I was only on 5mg since I had spoken to my Doctor about coming off them all together. I didn't want to come straight off, so I've been doing it slowly since then. While she was sick though, I came off of them, because I couldn't remember if I had taken one that day or not…So guess what's happening to me right now too?lol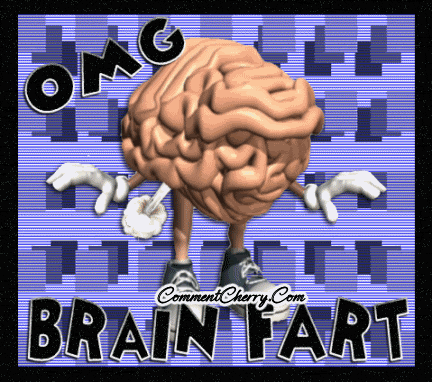 I am brain farting all over the place at the moment,lol
You have to find the humor some days!