I don't know whether to keep calling this post "Bookish Problems" or "First world Book problems?"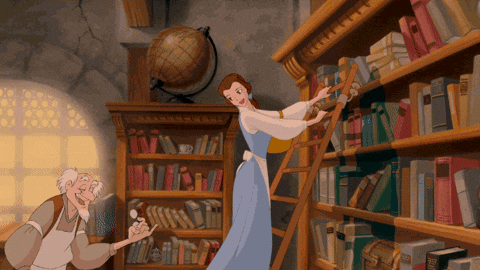 Staying up until 4am reading. When you are supposed to go out the next day (or that same day) and not necessarily for work.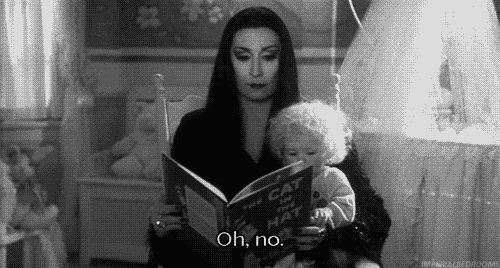 When your Library books that you've placed on hold all come in together, at once.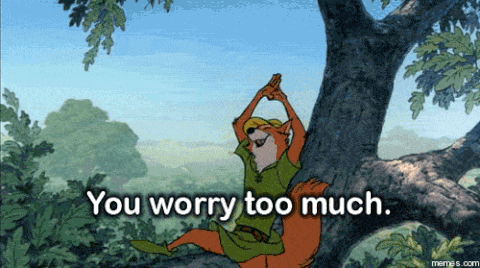 When you "lend" books out to people and they just never seem to be returned.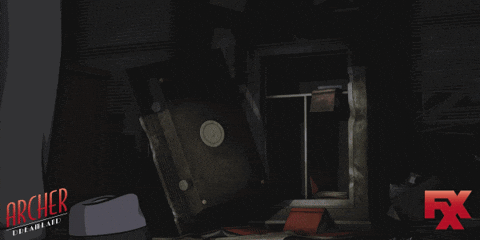 If you do get it back, and it's full of dog ears and scribbles!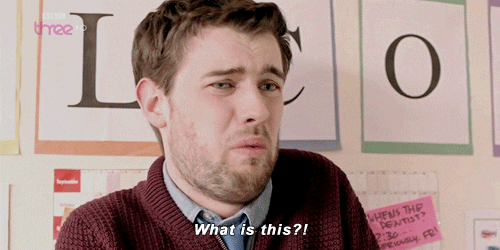 You buy the book, instead of getting it from the Library, like you usually do and you hate the book. Maybe 'hate' is a strong word, but you are really annoyed with yourself that you bought it.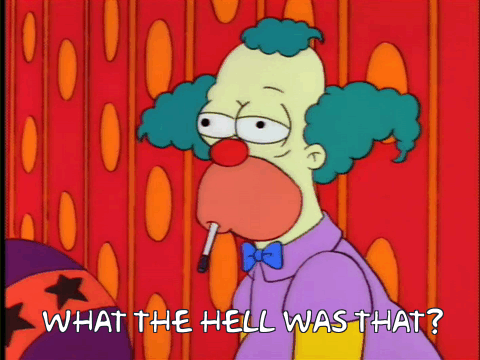 When you can't get quite into the right position to read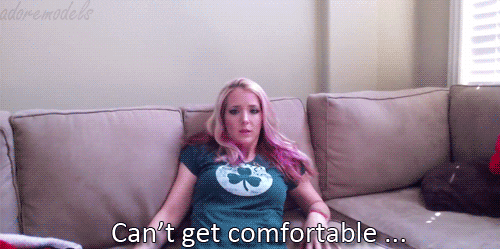 When you aren't quite finish with a book and you go to renew it from your Library and you can't renew it because there are others Holds on it. You are really enjoying the book, you just happen to be reading three at the same time.