Who isn't talking about this guy, am I right?
The whole situation, too me personally, is just all really odd. From Smollett to the alleged attackers, to everyone being so gosh darn eager to jump on the "we hate Jussie Smollett" bandwagon.
For myself, I don't need proof that the alt-right, extreme Trump supporters are not very nice people, you see it everywhere, every day, we do not need someone to make it up.
What frustrates me a lot about this situation though, is just the bandwagon from everyone. While completely ignoring other people who have made allegations that are not true, which are just as bad. Like the MAGA group demanding an apology for the Smollet situation, do they understand we believe him because THEY make it so easy to believe him? What about themselves? Jacob Wohl tried and failed to make false rape allegations against Muller…Where is his apology? He doesn't even acknowledge what he did. No one is saying that he should have the book thrown at him? #whiteprivilege much?! Not only all that, he keeps talking about Jussie Smollet like he has NEVER done something similar in his life! Despite his rape allegations being less than a year ago!
What inspired me though to write this blog was this "entertainment reporter" from the Morning Show in Australia on Channel 7. I don't know how he got his job, but he's very much the type that jumps on bandwagons. Harassing celebrities, he seems very eager to please. He however said something that just made me go…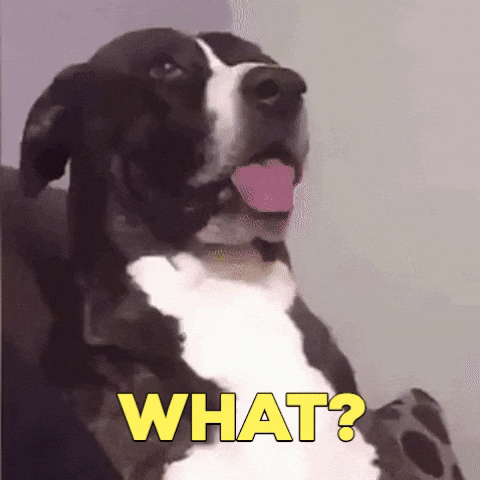 The biggest "proof" that this alleged attackers have is that he paid them with a cheque to beat him up. Now Smollett has come out saying that the cheque was to pay them for their workouts, health and diet type tips. This "reporter" said and I quote "Even if the cheques were for these two guys workout, health and diet tips. That doesn't let Smollett off the hook"…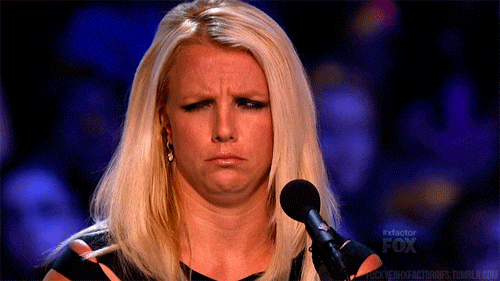 If the only proof you have of someone being not truthful, isn't true…I don't know how to even finish off that sentence,lol. If something isn't true, than it isn't true…Right?
He also went on about how Smollett is on Ice, with no proof.