If you are not interested in Astrology and their "meanings". I'd suggest you look away now and stop reading. I do follow Astrology to an extent, not so much the daily stuff. It's too vague, but I have a moon/planet chart and I definitely do feel like a "Taurus".
So what do you think being a Taurus woman is about? Do you follow your Astrology sign at all?
Every day there's something new about what being a particular "Astrology sign" is all about. So here a few that I can absolutely agree with.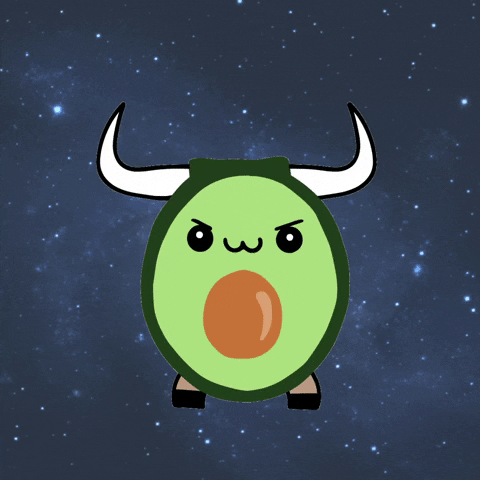 The first one that I can say without a doubt, is that Taurus's are stubborn. You probably wont a more stubborn lot in your life. Myself, one of my cousins and a family friend and I are all Taurus's. We are all annoyingly stubborn and it's probably the biggest thing we all admit too. The rest may be true and not for others.
One of the ones that bug me, that is about expensive taste. It's true! I don't always buy the most expensive item, but I always know which one it is!
Another trait I dislike, is jealousy. I know I am. Usually though that's also how I know that I really like someone. The thing is though once you can acknowledge something like jealousy, you can always work on it.
The one that makes me laugh the most is always about "seduction". I am the WORST seducer ever. I start giggling whenever I try, I can't help it.
One of the truer ones though is that physical touching is something that Tauruses enjoy. Not, in the "sexy" sense. When I'm comfortable, especially my romantic relationships. I LOVE the cuddling and the hugging. Even though, on average, I detest it. It's weird,lol
Taurus woman tend to be very loyal and rarely, if at all, cheat. The problem is the Taurus men I know, they have cheated on all their partners.