Over the weekend I have had the pleasure of celebrating a very important anniversary today…It has been 4 years (since today) that I posted my first Blog post. How exciting!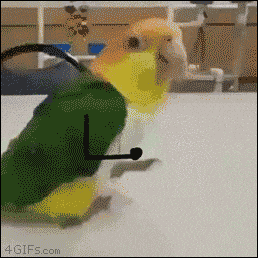 For those who are regular readers will know that I actually started this Blog as a school subject, about different type of social media type websites…and the rest they say is History! 4 years on and 550 readers on and I am still going!
Which is a feat in itself!
I have about 5-10 diaries and they all have about 10 maybe 15 pages full and then I just dropped them off and that was it. The fact that I have managed to keep this up for 4 years and make regular posts is absolutely amazing too me.
WordPress New Year
Maybe use it as a chance to make some changes?