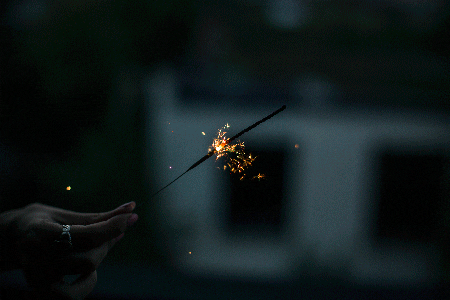 Try on jackets and coats, get rid of ones that I haven't worn in either years or ever.
I have done this one. It's amazing how big coats and jackets are! They are not like tshirts and tops where you can fit a few in one bag to get rid of. You can put one or two coats into a bag only. There were a couple I "fit into" just can't close them up anymore. Which is so sad! Of course they are my favourite coats as well.
Look into making my own candles and getting my own quotes on jars. (I was initially inspired by this after thinking about putting Magical Monday on a candle jar for myself. Then I thought why not look more into this?)
I have actually found a couple of sites which look great! It's been completely fascinating and I have been getting even more ideas!
https://candlemaking.com.au/collections/candle-making-kits
http://www.labelprintingco.com.au/candle-label-printing.html – There is a pop up conservation window, where they'll ask if you want any help.
https://candlemaking.com.au/products/warning-labels-for-candles
Try to create candles with certain fragrances as well…Try to research into what a "motivating" fragrance might be, for example.
This has been a bit harder just because you can't really "smell" things over the computer. So when I've been going into stores, I've been trying to see if I can smell them. I actually found a few soaps and I liked their smells,lol. So I'll have to see if I can create those smell…Watch this space for more!lol
Finish up writing the review for "Lord of Shadows".
I did that too…And you can read it here.
Look into healthy Winter recipes.
There are a LOT of soup recipes for Winter. Soups and Stews…When I was little, I used to call Stews…Spew,lol…I have discovered lots of different lasagnes and yummy pies too! I can't wait to make some of them! I might even post them on here…Don't you feel lucky? =D