I have probably written about this before, in fact, I am sure that if I went to search, I would find it. However, lets write a refresher! Things change, people change. In Australia, we abbreviate a lot of words…Like…a lot! Nearly every word has an abbreviation. The word I'm focusing on today is "Mate" as in Soul Mate.
Too me (and like I've said, I think I've written about this before). Soul Mates are not just for a romantic purpose, not to me.
Soul Mates are about yours and mine souls and all the human beings we bump into along the way. Not just the romantic partners, but everyone, even our family. Although born into a family, I believe we were supposed to be born into THAT family. All the souls we bump into along the way, they are a soul mate…Even the horrible ones. What we do once those souls have impacted us, are still left up to us.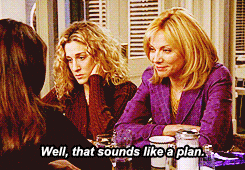 On a similar topic, I do believe that animals have "souls" as well, but they're just much more purer than ours.