Wow, I didn't even notice with everything that's been happening this week that I am now up too 600 readers!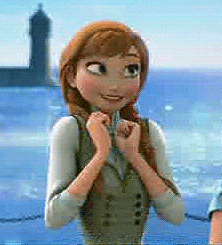 This is amazing too me! I am honestly surprised when I had my first reader follow me, so to get here is an amazing event for me! Not too many people in my "irl" know that I even have that Blog. It just feels like this is something just for myself.
And it's been great!
It's pretty appropriate that I have noticed the gain in my readers (I hate calling readers 'followers'…I just personally don't like the term). I want to change my Blog this year, make it more relevant, have a little more fun it. See how I can it more Library and Book related. I have been inspired by my readers that's for sure!