Being white and a woman, right now…I am so sorry.
After seeing the most gender of people throwing a fit about masks, are women. Seeing most of the people hating on Transpeople lately are women. Who in HECK even wants to be a woman right now? I don't want to be anymore…
It's called "Mean Girls" not "Mean Boys" for a reason.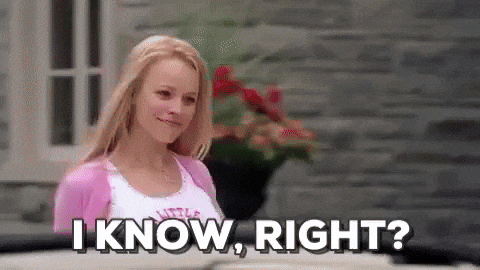 Too me, depending which sex you are, isn't just all about what sexual organ you or I have. It's also, in the mind. Women, generally, are supposed to be the nurturers, the carers…We're not supposed to be the ones, inflicting the same kind of harm that a lot of these "Gender Critical" women do, and who accuse men of doing what they themselves do.
I was assaulted by a man, but I learned to trust men again, because of men. So, I will be damned if I let women blame transwomen, for something, they have never done to these people. Life's too short to hate on people who have never even done anything to you.