Why do people say things on social media, not to you. Then when you make a comment about everyone calling others dumb, someone it's your fault and how dare you? Then they'll make posts about other people who are passive aggressive on social media.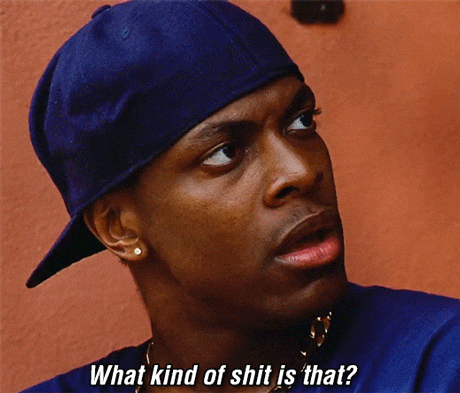 This is the reason I am now off social media. When the app came out from the Government, I expressly said why I would not download it. I thought it was reasonable, and didn't even mention tracking. Next thing I know all these people I know,  are calling people who don't download the app as selfish, as ignorant, dumb fucks, conspiracy theorists etc, etc, etc. But not too me, they just wrote posts. We're dumb and they're laughing at us, because the Government already tracks us on our smart phones.
Nowhere has anyone said that they don't want the Government tracking them, because  we know they already are. We're not idiots. This app just makes it more legit. You would have to be stupid to not already know this.
When I pointed out that they're jumping on bandwagons, and if they actually read what people are saying, who DON'T want to download the app. None of what they've written about, even came up. Also, not everyone has smart phones. I wrote a post about how over people I am, like overnight the Left were now bullying and condescending towards people like me, who just don't trust the Government (and for good reasons). And don't read what other people are actually saying.
Then the next thing I know, instead of saying anything to me about it. They decided to go on social media and how if you don't want to download the app, fine. Then they ALL did THAT word…BUT…There is no BUT, either you've read why or not. Either you will listen to others or not. Either your sorry for jumping on a bandwagon and calling others stupid or not, when they have legitimate reasons.
It IS that thing of the moment you apologise and that person says BUT….Then it cancels out everything else you've just said. No buts about it here!
After many years of living whenever someone write buts or says buts, I immediately stop reading and/or listening. So when I tried to read what they'd written…I just well…didn't,lol.
It has been LOVELY being off of social media. The funny thing I've managed to keep up to date with everybody and still everything that's been going on. For one, I have this blog. I have gone back onto my "family" Instagram, since I know someone isn't on there. The only problem with suddenly deactivating ones social media, every one wants to know why. You just don't want to tell people,lol.