One of the biggest lessons, that anyone should learn about themselves before they go on any social media platform.
KNOW YOURSELF
There are plenty of strangers, who will tell you what they think you are. Without knowing you at all, and want to make you believe their way of thinking about yourself. It's probably the biggest lesson that I've learnt with social media.
I tend to see a lot of people who go on social media, who clearly not handle it. Even thought they're on there all the time. I know my limits. I know when to get off of it. I know when to stop responding, because it's not doing any good for me.
For so many years now, I have heard the same thing over and over and over again "Well,your brother can't handle Twitter. So you can't possibly". I don't know if others have noticed this, clearly they haven't. I am not my brother. I'm Lauren. Hi!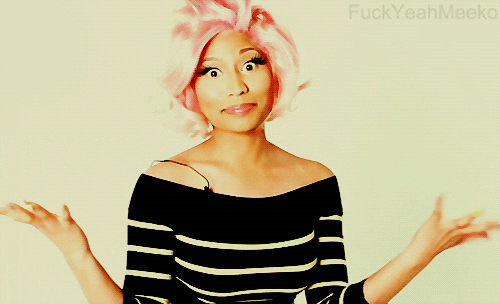 I'm not surprised that my brother can't handle Twitter. Like above, he has always been worshipped, no matter what he does, he got away with everything, never punished, never did the chores and still got more money than me from my Mum. I remember when she said to me once "Oh, is that how you cook two minute noodles" and I said yes, showed her the packet instructions, her reply was "Oh, well your brother cooks it this other way"…Oh well, I guess then it can't possibly be made any other way? He won "Bitch of the Year". Because he is good at the come backs. Yet, when someone has a go at him, personally, he's not used to that. He used to being worshipped.
I'm not.
I remember one time, I had had enough of doing his chores. So I left the dishes for a few days, my Gran came over, had a go at me for the dishes not being done. I told her, that this is what happened when it was my brothers turn ie, it never got done. When my brother got home, she didn't have a go at him. So I ended up doing his chores … again … and he still got more money than me.
Like I said, I have never been worshipped. Even with my romantic relationships, I have always lived in the past of an ex-girlfriend. One ex-partner, bought a chair whose name rhymed with his ex, and so he kept calling the couch by her name.
Of course my brother can't handle Twitter. Twitter is not a place for worship. There's not enough family on there to worship him.
Social media is not a place to be worshipped. There is always going to be that one person who wont agree with you. There's always that one person who doesn't agree with you and stalks everything that you say. There's always that one person who you thought that you were on the same thought level as you, until you realise they're not. There are bullies on there, there are gas-lighters on there. Unless your social media platform is willing to actually do something about it, that's just the way it is.
YOU HAVE TO KNOW YOURSELF FIRST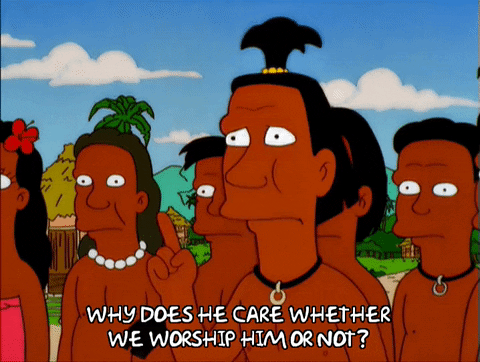 Before you head onto any social media platform today, ask yourself "Do I really need to go on there today?"