*Long Post Incoming*
I have to admit that when Jussie Smollett did what he did. That's when I started to take a step back and decided to stop jumping on bandwagons and actually look at everything myself and THEN make a judgement.
I know it's so easy to want to make up stuff about the Right. We don't need too. We're already better than them, by not doing what they are actually doing. If that makes sense? It's like when people bring up Melania's past, we don't need to do that. She's trash enough with what she does NOW. I was with her, right up until I found out that #BeBest was based on her "being the most bullied person in the world" That's when she really lost me. Has she met herself and her husband?
Hence, Tara Reade. Now it's all starting to come out that she lied, and I'm not going to say "told ya so"…Though I did right there. She's been a little quiet the last couple of days, so one might say that she's deactivated.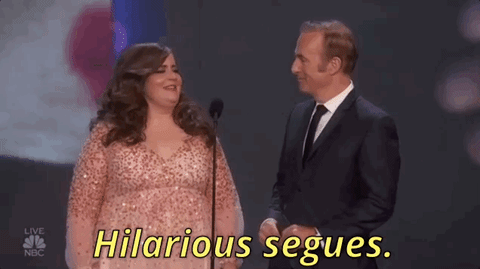 If you don't "follow" me on either Insta or my twitter feed. You would not have known that I have deactivated my other insta account and my Facebook account. Basically, I've deactivated anything to do with family. You've probably all read my blogs about some of my family members, who have been openly disrespectfully to myself and my partner. Even though they've been ignoring us, that's how we know there was a problem. Ironically.
I had people asking me what had I done to them, that's how weird them ignoring me was. People noticed they weren't talking too me. The worst was when I found out that my cousin that's always lived at home with his mama(nearly 60). My cousin called looking after my dog "payback". At Christmas my mum came over to give the cat his pill, that he needs. It was two days at the most and my mum likes the cat, the cat likes her. She lives about 15 minutes away.  My mum was debating whether or not to take Pippy with her when she went to my Grans. Pippy was sick, but she loved being at my Grans. My cousin when my mum told him about it said "You should make Lauren take care of Pippy, it can be payback for Christmas".
That made me more angry then anything else.
Like I said, they were ignoring me. I posted a video to remind people that when you say "People should die, so we can let the economy rebound quicker". It was a REALLY good video. It reminded people that those people that can just die, could be your family. My Aunt who has ignored me for MONTHS. wrote "Thanks China…"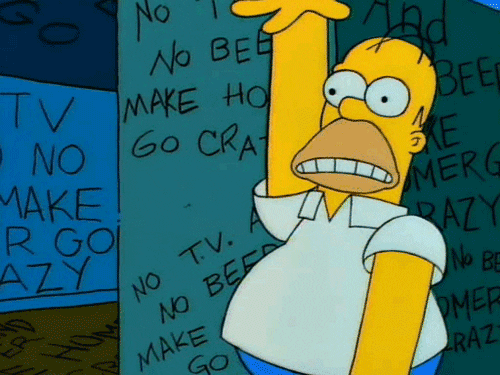 I lost it,lol…I told her to get that crap off my post. I told her that it's not China's faults that Trump did nothing and it was not China's fault that this man thought it was okay if 70 people died to restart the economy (in the video they show him 70 people, they were all his family). I wrote a text to my brother, who complains about them more than I do and so thinking he'd find it so typical of them. His response "You should delete that post Lauren, it just spreads negativity". When I said to him "Why does everyone care more about their feelings, then how they treat others". He gave me some crap about how I was being negative and they've had a sheltered life.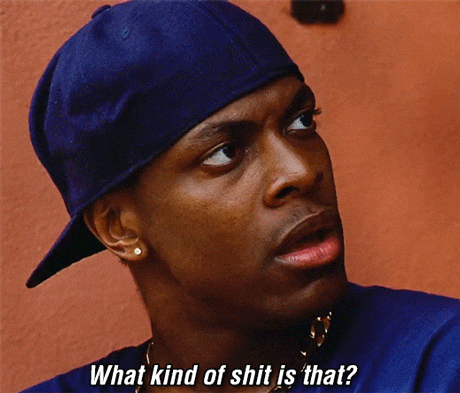 So after much crying and apart from my partner, who doesn't like how they've been treating me or my Mum. At about 4am in the morning and no sleep. I deactivated my accounts. I have not talked to my brother since and asked my mum not to talk to me about him or them.
They can all bask in their fake positivity. I have actually not liked Facebook for a long time now, and nothing to do with Zuckerberg, I mean he's always been a wanker. I haven't liked Facebook, because of THEM. I have always felt judged and watched and stalked, by THEM. Whereas on Twitter, I feel that too, but it's people who I am not supposed to care about. It's not "family". I have met so many like-minded people on there! Just like my other Insta account. The other account I have, is all about mental health and books! My family, don't know about it.
THANK GOD!lol