I've had to tell everyone who would normally buy me a present, to not buy me a present. Oh, I am so sad! I know that we should care about "things" and since I very rarely ever get what I ask for my birthday, and then usually have to share with family dinner on Mothers Day. Not only do I not get a cake for me, or get what I want for dinner…I have to clean up as well! As the fathers in our little family group, doesn't occur to them to do the dishes.
So I stopped "sharing" my birthday.
Also I found out that my birthday is the same day as International Dance Day…Cool…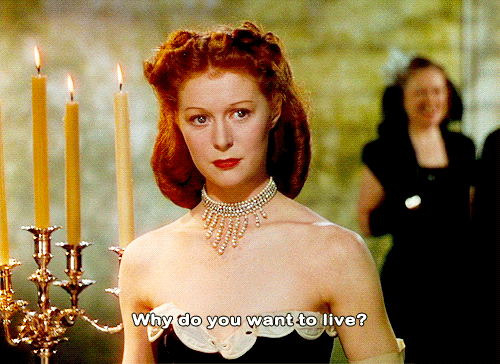 I just don't know what else to do really? I was thinking of also making my own cake, maybe do some zoom with my Mum? I do like the idea of the twitching, the only downside is my partner, is a teacher, and in Australia, he'll probably be back at work. So I just don't want to interrupt him.