Have you been upset, by how shocked you were by someone? Even in this time? I have been…Last week…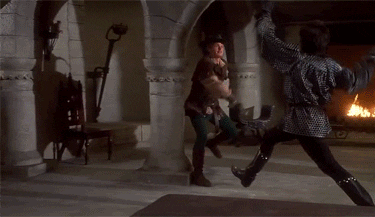 I am shocked and don't honestly know what to do. What do you do when someone you thought was a good person, but not only do you realise they support Trump, but now they're spreading false information.
I'm still in shock to be honest…I'm a firm believe that when someone shows who they are, believe them. So why people aren't believing Trump is also both evil and stupid, is beyond me. This is just about the virus by the way.
Cares more about the economy, than people's lives.
Wont give medical supplies to AMERICAN CITIZENS, if they don't like him.
Called it a hoax, wasting time and again…AMERICAN CITIZENS LIVES.
Which ironically, if he HAD taken it seriously and hadn't wasted time. Not only would the death rate would be lower. But the people could go back to work sooner, and hence, help the economy quicker. Obama had the swine flu and still managed to NOT to ruin the economy.
Blaming someone (which even IF what Trump has being saying is true) who hasn't been President for nearly 4 years, is STILL Obama's fault, how? Even IF Obama did sell everything, why didn't Trump buy it back? He got money from the Saudi Arabia Prince for selling the US military like a common milita. You remember, Saudi Arabia, right? Where the 9/11 terrorists came from.
Also, please show me where ONE person said that the virus getting out wasn't China's fault, or that that China didn't hide it…No one has said this!
So if you STILL think Trump has handled it right, there is something WRONG with you. I don't get how someone can call Democrats the Demoncraps, when the EVIDENCE is the complete opposite? Seriously, just Trump caring MORE about the economy than human lives, isn't demonic to them? That's just so Christian of them?lol

Oh, and let's not forget the Chief Naval Officer that was fired, because he dared to ask for help for his fellow naval officers…So pro-military, so pro-life, so-theprotakingresponsibilityparty