So I decided to start a Discord International Book Club. It's one of the things that I promised to myself. Too get more involved with my friends, but also to see what I can do about reaching out more to the Book community. Books and Friends…How can you lose! What better day to start than on Tolkiens Birthday!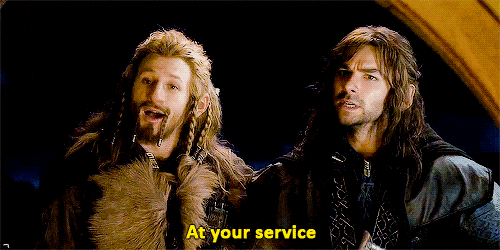 I have so many friend in my country and internationally, so why not try to bring it all together! I have so many friends and family who love books. I thought it's be a nice idea to have a safe space for us book worms to talk all things books =D I don't know what I'm expecting of this, but I'm hoping it'll get a lot of us talking about books. Having something fun to concentrate on.
This is the link if you wish to join…Hope to see you there!