I think for the new year, I am going to start post topics, but what I consider to be a "unpopular opinion". Now it may be that some of you may agree with me. Some may not at all. It just that my opinion, sometimes, seems to be opposite of popular opinion. Just remember, it's an opinion.
So here we go, with my first ever "unpopular opinion" on WordPress.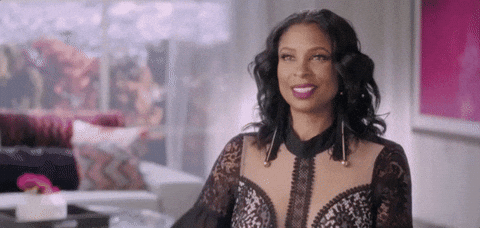 I think Michael Jackson has abused children, not all the ones coming out, but definitely a couple of them. Even if he didn't molest them, I believe that he still abused all the children anyway.  For one big reason, it is because a grown adult should never ever use children to capture their childhood. It is not up too children to help an adult.