Normally, in most cases. I try not to block, even bots. Sometimes though, blocking someone can be an freeing experience.
I wrote a post a few days ago, talking about how I blocked someone recently too me, and how my life has been a lot more happily quiet. Guess who I blocked =D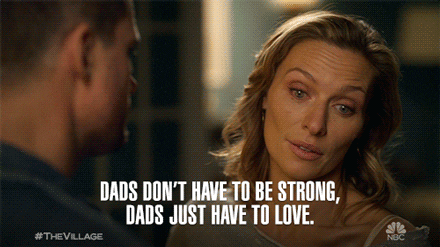 Basically, I blocked my Dad, and I am really glad that I did. Too break it down. My Dad spent a whole night abusing me, again. Because I don't talk enough about him on Facebook. Which did stun me into silence. Because when he accused me of this, it had been a whole week since I had taken down the picture of him and I, because September was his birthday month. Where I also talked about him on Facebook several times. I also do not see my Dad that often, because I don't drive, he lives about two hours away, and he constantly cancels on me. So it's hard to talk about someone you don't see.
The next week, I was really ill, so didn't care about too much about anything really. Next week, I tried to call my Dad. First time, it rang out, then every day after that I couldn't get through. So I sent a couple of texts asking if his phone was out of credit. I started to get really worried, that one more day and I was ready to ring the police to do a welfare check. Everyone else was telling me I was overreacting.
The day I was looking up who I'd need to call. I got a text from my Dad, before I read it. I felt a breath of relief. How wrong I was…
It was just more abuse, of the same thing.
Except it was more. No apology, or a reason why I could't get through, just abuse. With even more weirdness. Telling me that I until I sorted MY shit out, he was blocking me. So, as the abuse came through and through again…I kept waiting for him to block me, but he didn't. So I sat there and thought to myself "I'm going to block him". So I did.
The reason I don't care anymore, and why I have no issue with telling you all this. Its not supposed to be the daughter protecting the father, it's supposed to be the father protecting the daughter.
If my Dad continues to abuse me, I WILL write about him on Facebook more, but he's not going to like it.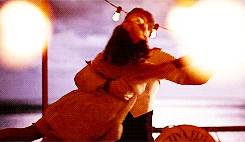 I have to admit, that I always wished my Dad was more like the Dad from "A Little Princess"