I had a thought over the weekend. I don't know who here follows me on the Instagram, but I made a story a few days again talking about how I hadn't felt like "celebrating" Halloween this year. Even though I was helping to throw a party. I didn't feel inspired.
I went to reply to someone about how scary the "real world" is these days. We don't need to celebrate Halloween, because we're living in Halloween World right now. That's when it hit me. That's why I've felt so uninspired, because it's true!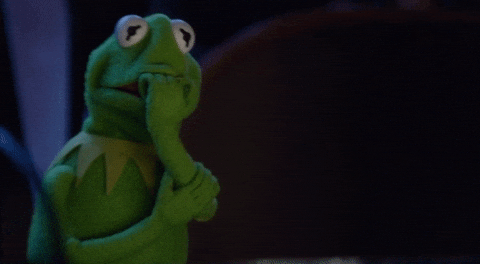 The night itself, ended up being really brilliant and definitely something that I needed!